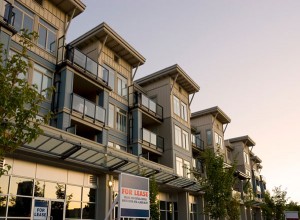 Our management processes, staffing talent and training are what  sets us apart from our competitors.
We deliver excellence in management, allowing us to drive occupancy rates to their maximum  potential.
At Reynolds Realty Advisors we understand that performance, full transparency and accountability are  the reasons our clients entrust us with their assets.  We believe that collaboration and a shared vision with our Owners allows us to fulfill our Client's goals, maximizing cash flow and property  performance.