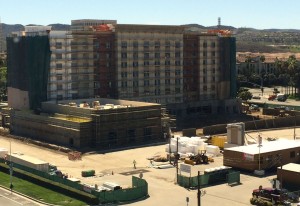 Our approach is to always involve our clients, vendor partners, maintenance and property management team members during the planning and execution of major renovations, ensuring all parties understand our plan to optimize the property and maximize results!
We provide progress reporting throughout key stages of the renovation, ensure projects are completed on time and within budget.
We pride ourselves in our ability to manage the process end-to-end for all of our properties, exceeding our clients expectations, every time.