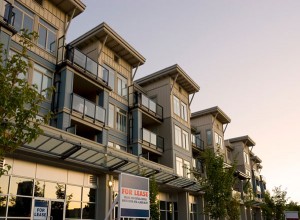 Getting the best applicants for your rental requires effective marketing. And effective marketing requires a deep understanding of the industry and the local market. That is where the Reynolds Realty Advisors team comes in! We have the experience, expertise and systems to make sure that the right people see your property and that they have all of the information needed to apply– including amenities, current/upcoming vacancies & showings, and how to easily submit their application packages.
We specialize in driving occupancy and rental rates to their maximum potential. We also manage and maintain renter retention programs, which is a benefit for both you and your tenants.
Click here to see how our team can maximize your occupancy rates and your income.