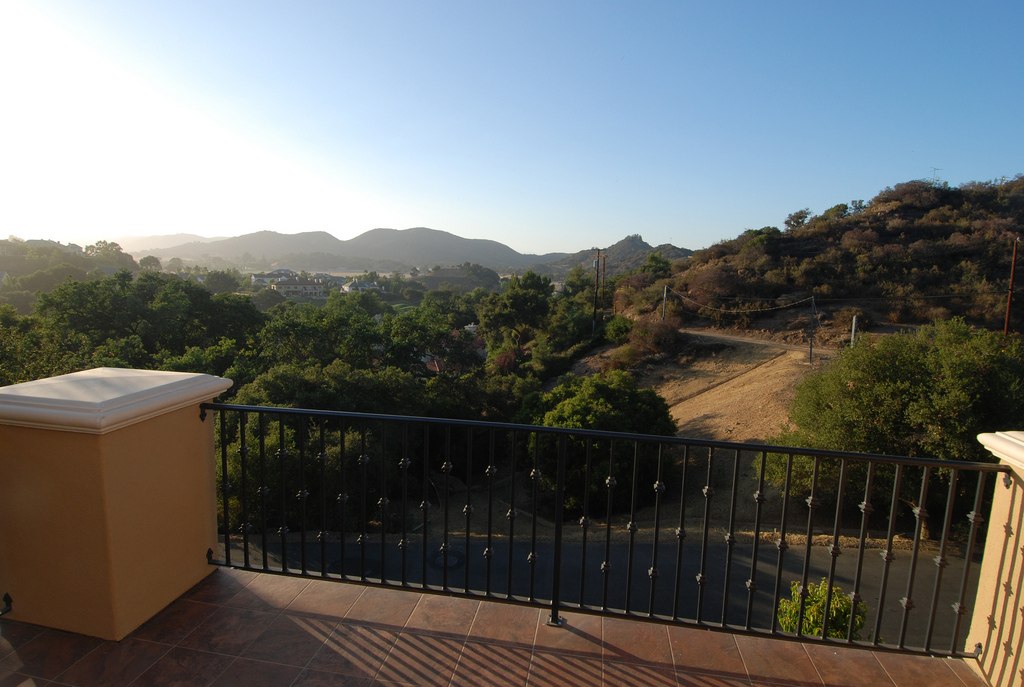 09 Oct

Building a Real Estate Empire: the 5 Rules
Looking into building a real estate empire? Whether you're just starting out or well on your way, these rules will provide guidance towards that goal.
Any knowledgeable real estate investor knows that putting money into a rental properties is more than just signing and collecting checks. The passive income you can generate from real estate investing is a great thing…but it takes a lot of active work to build and single investment to an empire. Here are some basic rules that can get you on your way.
Rules:
1. Get Started
Many people take several years studying the market, consulting experts, and waiting for the conditions to be better. This kind of activity can sometimes make you lose out on great opportunities. Potential real estate investors should know that you must get started in order to learn to handle investment challenges and pitfalls. It is easier to eventually become a millionaire by investing now than to sit and wait for the best time. Just get started.
2. Don't Follow, Go the Extra Mile
Prudent real estate investors will usually analyze their knowledge, money and time to conduct market research to find places where they can easily design investment strategies that best fit their needs. You must also remember that there is magic solution in real estate investing. Your hard work, passion, persistence and commitment will turn your investments into profitable ventures.
Start as soon as possible, generate leads, evaluate deals, submit offers, close deals and manage your exit strategy. With these steps, you will easily be on the road to multi-million dollar profits.
3. Recognize that Business Debt is Good
All real estate investors (except those who already have extreme wealth) should turn to lenders to take up money for investing and expanding their property portfolios. While consumer debt is usually bad and detestable, business debt is good because the borrowed money will be earning more returns than the rate at which the amount is borrowed.
Real estate investors become millionaires because they learn how to take out and use borrowed money repeatedly and responsibly.
4. Forget About Instant Gratification
Some investors are tempted to celebrate their successes lavishly, with things they could never ordinarily afford. As a real estate investor, you should always remember that money is an essential tool that can turn around and increase your fortunes exponentially when used properly. Therefore, you should learn to spend wisely and prioritize on re-investing your profits into real estate property as you keep your eyes fixed on being a millionaire.
Ignore all the temptations to spend on consumer items (liabilities). Invest as much as you earn.
5. Look to the Experts
Millionaires tap into the wisdom, experiences, time, skills and the efforts of professionals, agents and other real estate investors in order to make prudent decisions and steady gains. Therefore, you will need to hire the best minds to help you build your real estate empire.
As a real estate investor, learn to work with other people who can advise you, connect you with reliable contractors and property sellers and direct you to the best markets and opportunities.
Do you have your own experience with these rules? Have more to share? We'd love to hear from you!