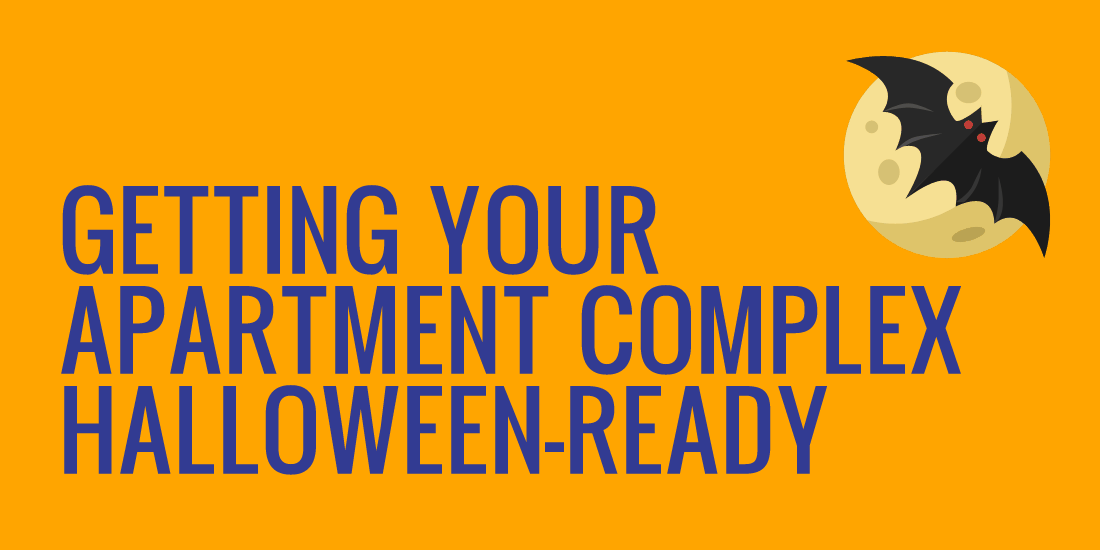 17 Oct

Getting Your Apartment Complex Halloween-Ready

As the end of October approaches, it's important to take some steps to make your property ready for trick or treaters and their families.

Halloween presents an opportunity to promote community, ensure safety for residents, tenants, and guests, and curb the potential for vandalism. Here are some ideas that you can implement this Halloween season.
If trick-or-treating is allowed, designate set hours and consider a sign-up system
In lieu of trick-or-treating, offer candy or other items such as stickers, glow sticks, or trick-or-treat bags in the management office
Consider building-wide response where residents contribute candy for staff to distribute on behalf of the building
Invite your local police department to present a Halloween safety program
Distribute safety items such as flashlights or reflector lights
Organize a costume exchange party or resale event
Host a costume party for children and/or pets and award prizes for the best or most original costume
Host a fall festival community celebration in the lounge with decorations, Halloween movies, pumpkin decorating, crafts, games, treats, door prizes, and so forth
Organize a pumpkin-carving contest to earn rent credit, and use the pumpkins to decorate the property
Partner with a local organization or community group to sponsor Halloween events
Share Halloween trivia on Facebook and Twitter as a way to promote the property's Halloween activities