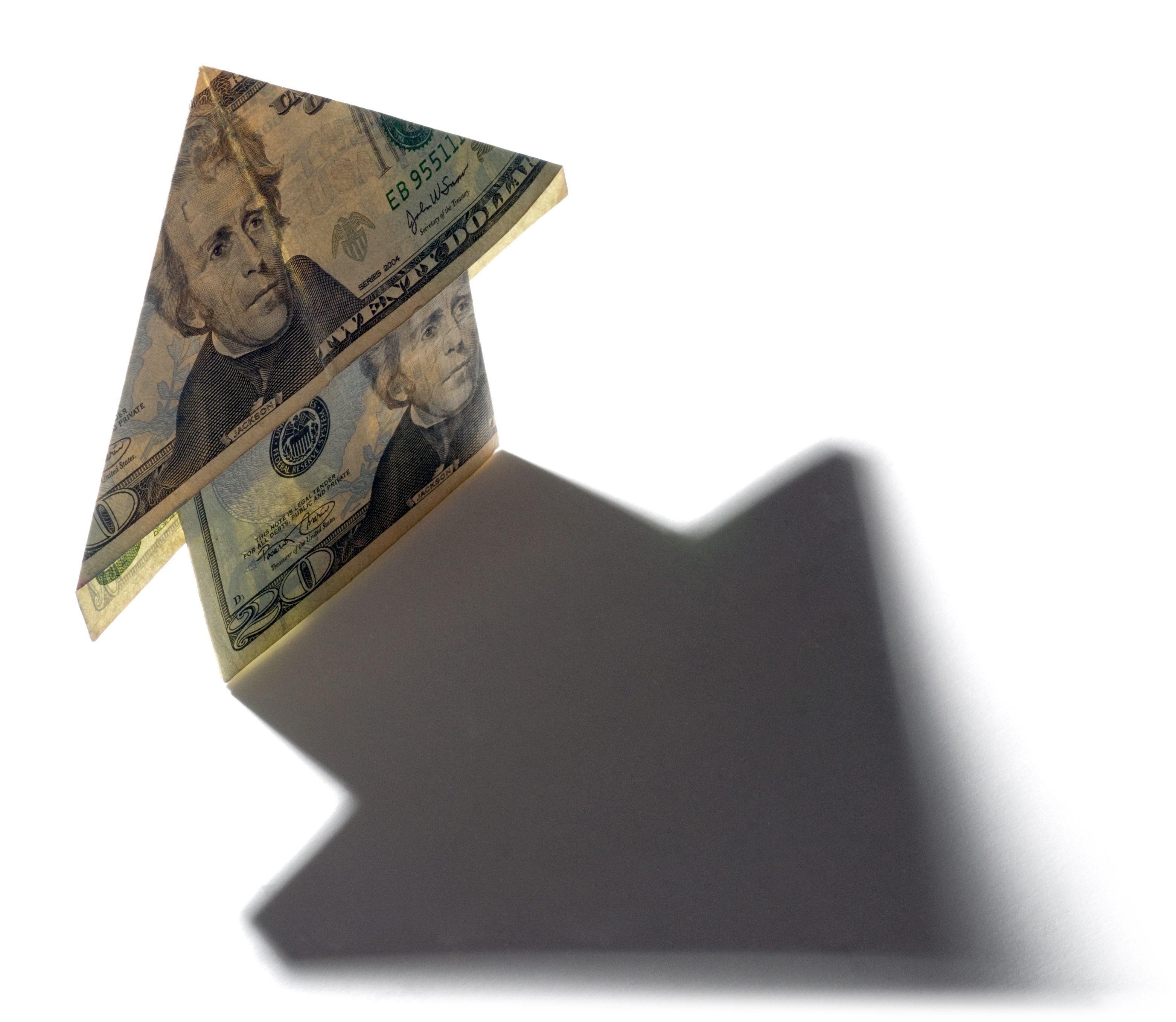 24 Oct

Your First Investment Property: 9 Questions to Ask Yourself Before You Buy

1. Are You Ready to Invest

2. Do You Have a Plan?

3. What Kind of Property Should You Start With?

4. What is the Neighborhood Like?

5. Do You Know All Your Investment Expenses? 

6. How Will You Finance Your Property

7. Should You Self-Manage or Hire a Professional Manager?

8. Can You Be Your Own Bookkeeper?

9. Do You Have an Exit Strategy?